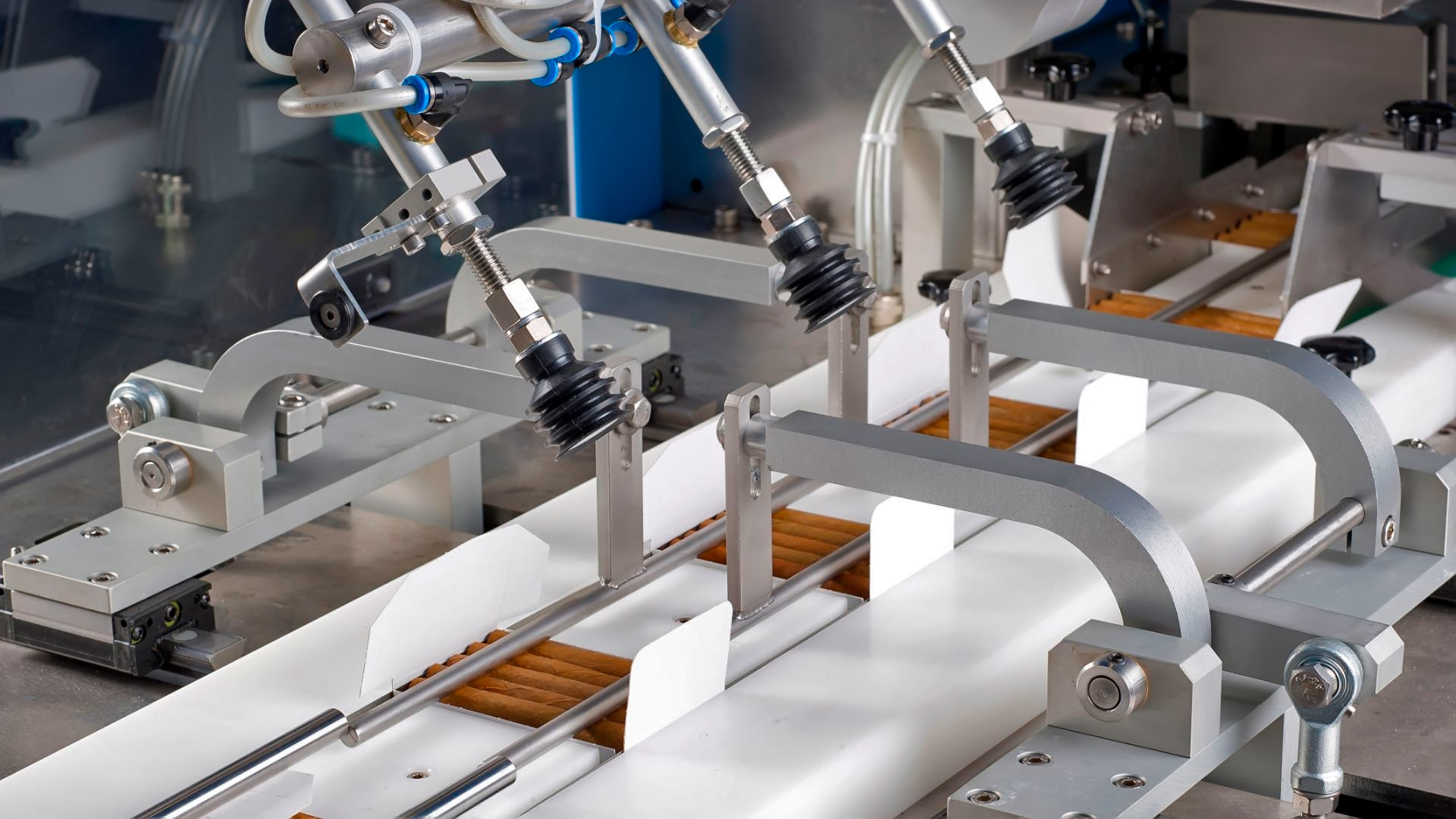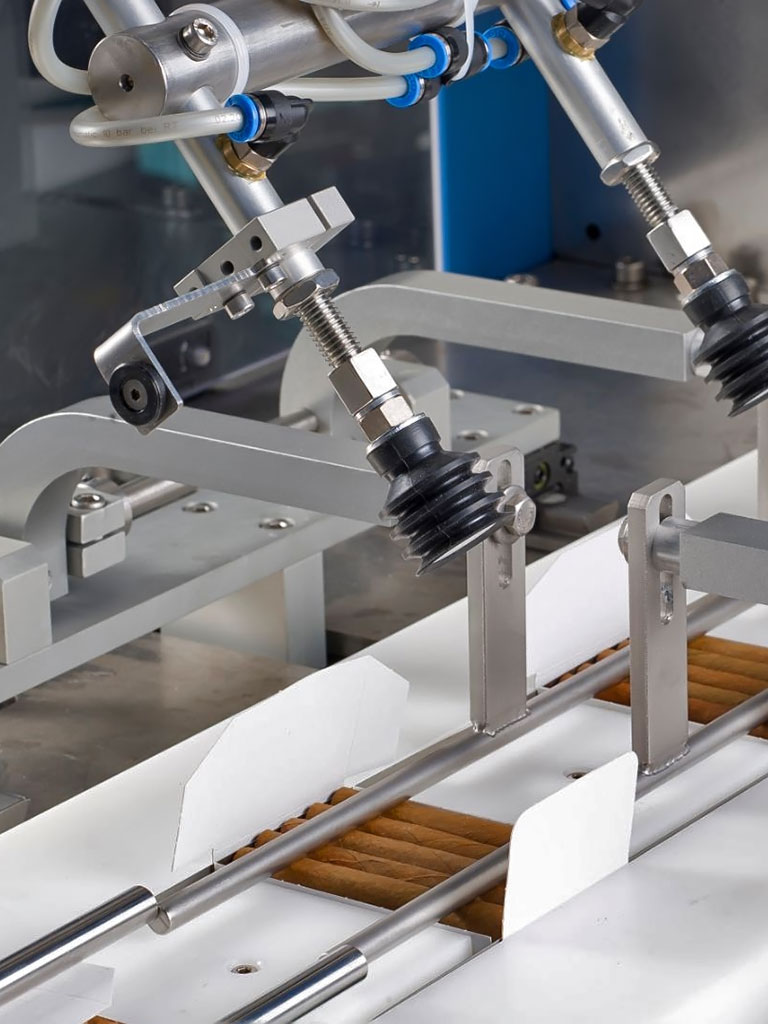 ATD Machinery works with Cortona3D technical documentation package
Created 3D documentation is used on the interactive 3D portal for the company clients and on the company shop floor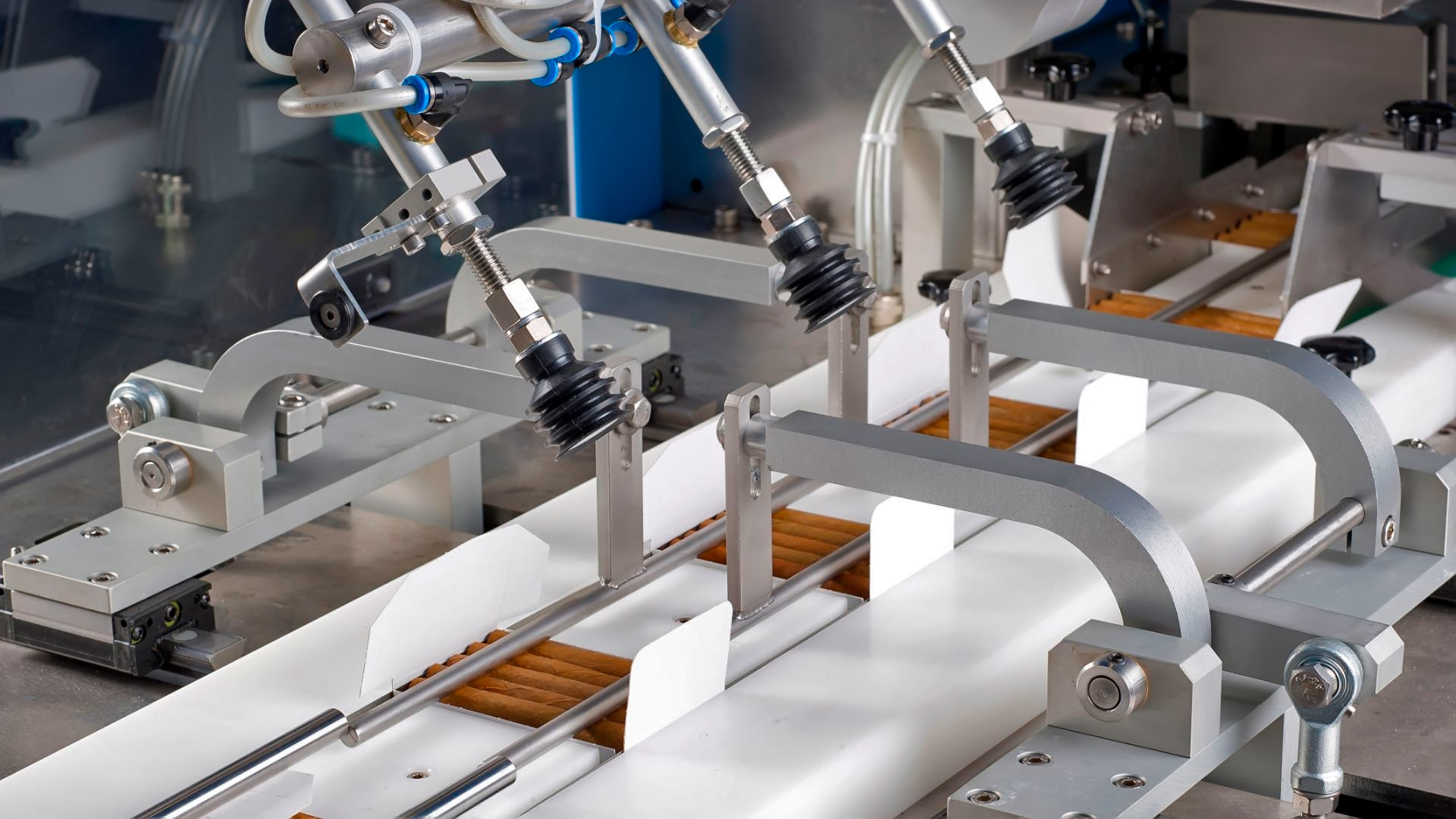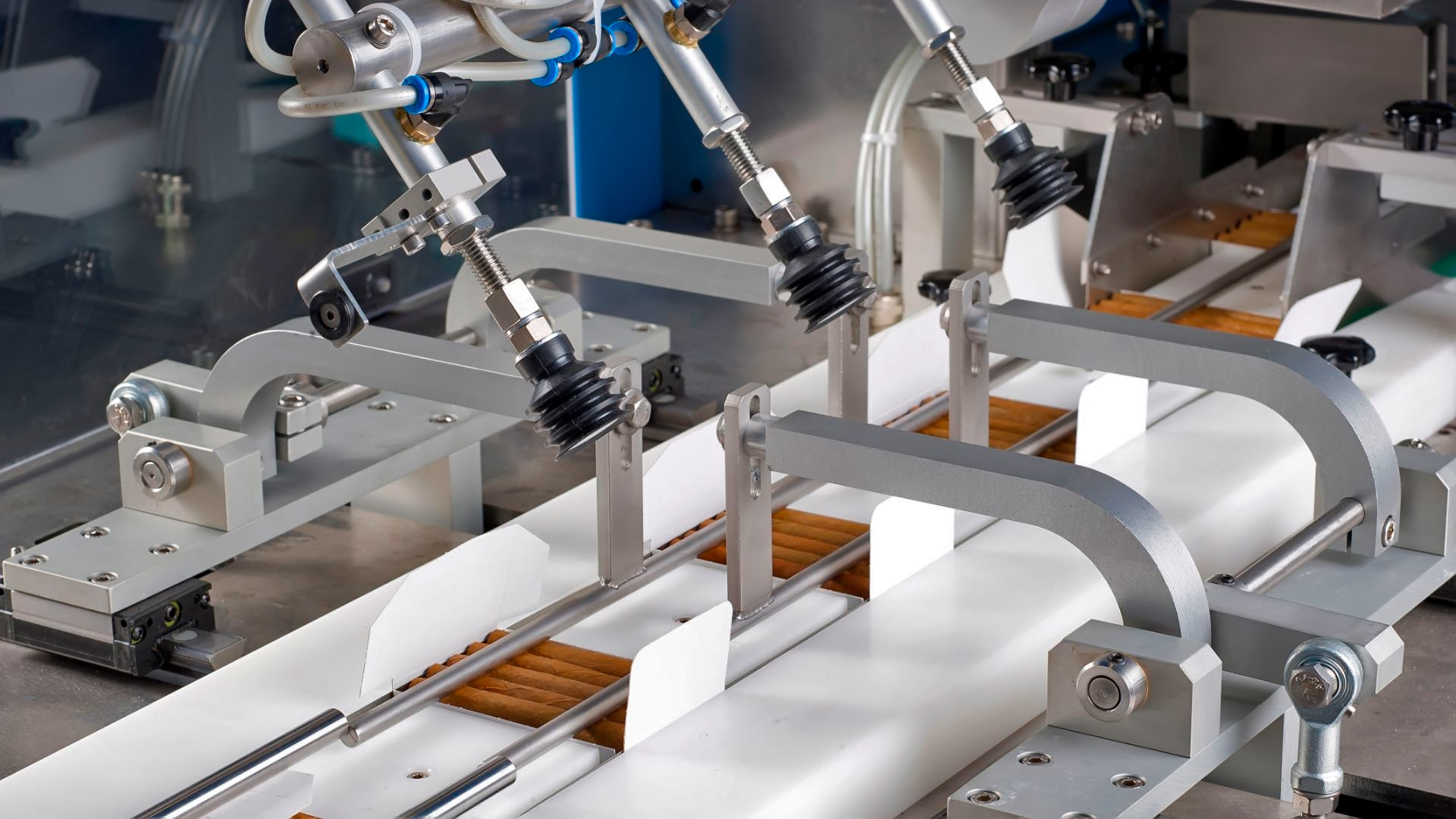 ATD Machinery works with Cortona3D technical documentation package implemented with the help of cards PLM Solutions
ATD Machinery, the world's largest developer and builder of cigar production machinery, uses a customized version of the technical documentation package Cortona3D RapidAuthor. Created 3D documentation is used on the interactive 3D portal for the company clients and on the company shop floor. Not a single machine is assembled without that application anymore.
ATD supplies a complete range of machines for every step in the cigar production process, from tobacco cutting machines to complete packaging/box finishing lines. ATD Machinery has grown rapidly over the years, driven by engineering/product development. "We are an innovative company which launches new developments onto the market every year," says Paul Bax, sales engineer from ATD Machinery. ATD Machinery sources the majority of the machinery parts from suppliers in the region. Parts that incorporate unique or very specific knowledge are produced in-house by ATD in its own machining department.
In order to make the operating processes more efficient and faster, ATD Machinery has invested considerably in software support in recent years, with Siemens as a preferred supplier. Hence the mechanical engineering department uses the 3D CAD package Solid Edge ST7, and electrical engineering uses TIA Portal 13.
Another major improvement is the technical documentation package Cortona3D RapidAuthor. ATD called upon cards PLM Solutions (a specialty partner of Siemens PLM Software in the Benelux) for this. Bjorn Hoeven, business application specialist at cards PLM Solutions, explains: "It enables you to place 3D data about machines and machine parts which is available in Solid Edge on your website directly and effortlessly. This allows customers to consult that data online anywhere in the world - in 3D, whereby you can rotate and zoom in on every part in order to examine it right down to the level of detail." As well as making information available to customers, cards PLM Solutions has also helped ATD Machinery to make the (3D) data which is very useful during assembly available on the shop floor. "That provides a big win in terms of production time," according to Hoeven.
Paul Bax keenly endorses that. "Technicians are very enthusiastic. Not a single machine is assembled without that application anymore. The technicians can search by item number and retrieve the description, the quantity, and the production drawing for every part and view the machines in 3D without having to call on engineering. It works so well that the technicians can't do without it anymore." The same applies to the customers. "We have used cards PLM Solutions' product to create a 3D interactive portal. Customers who log in to that via our website can access all their machine information: manuals, technical documentation, and the complete machine in a 3D interactive model. They can "strip down" their own machine down to part level and see where a specific part is located in the machine, how it's fitted and with which fixings, what the item number is and they can even request an immediate quote."
There are therefore major benefits, both the customer and for ATD Machinery. Paul Bax: "You have rapid access to the right information/documentation. That means that the hardcopy parts books - in 2D and often hard to read - have become obsolete. Another major benefit is that errors such as ordering the wrong parts are prevented. The process saves time, both for the customer and for us; the customer needs far less support from ATD in finding the solution to his problem - he or she can now do it themselves. The fact that we, as a relatively small OEM, are using a package that Boeing, ASML, and DAF also use speaks volumes, I think."
Source: Link Magazine, 2016