Digitalize technical documentation
High-quality 3D & 2D technical publication solutions produced and updated from product design data

Request demo
Cortona3D Solutions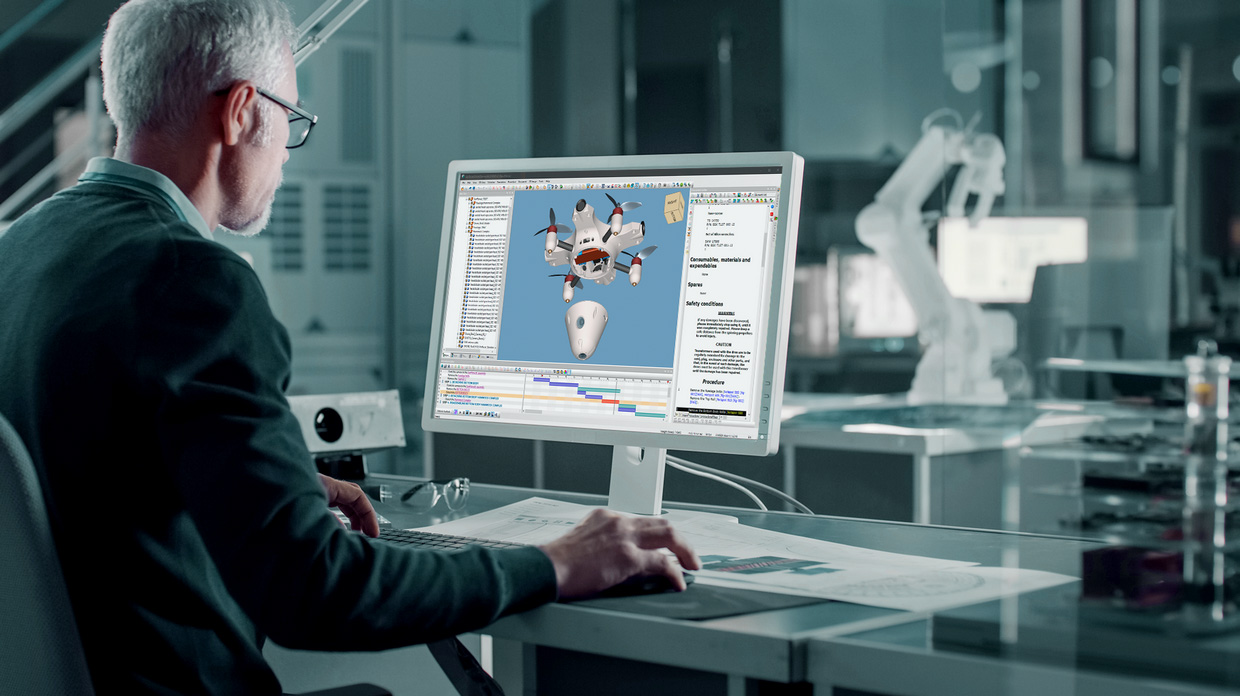 Create documentation for manufacturing and after-sales support
Meet RapidAuthor for creating parts catalogs, technical manuals, work instructions, and training materials.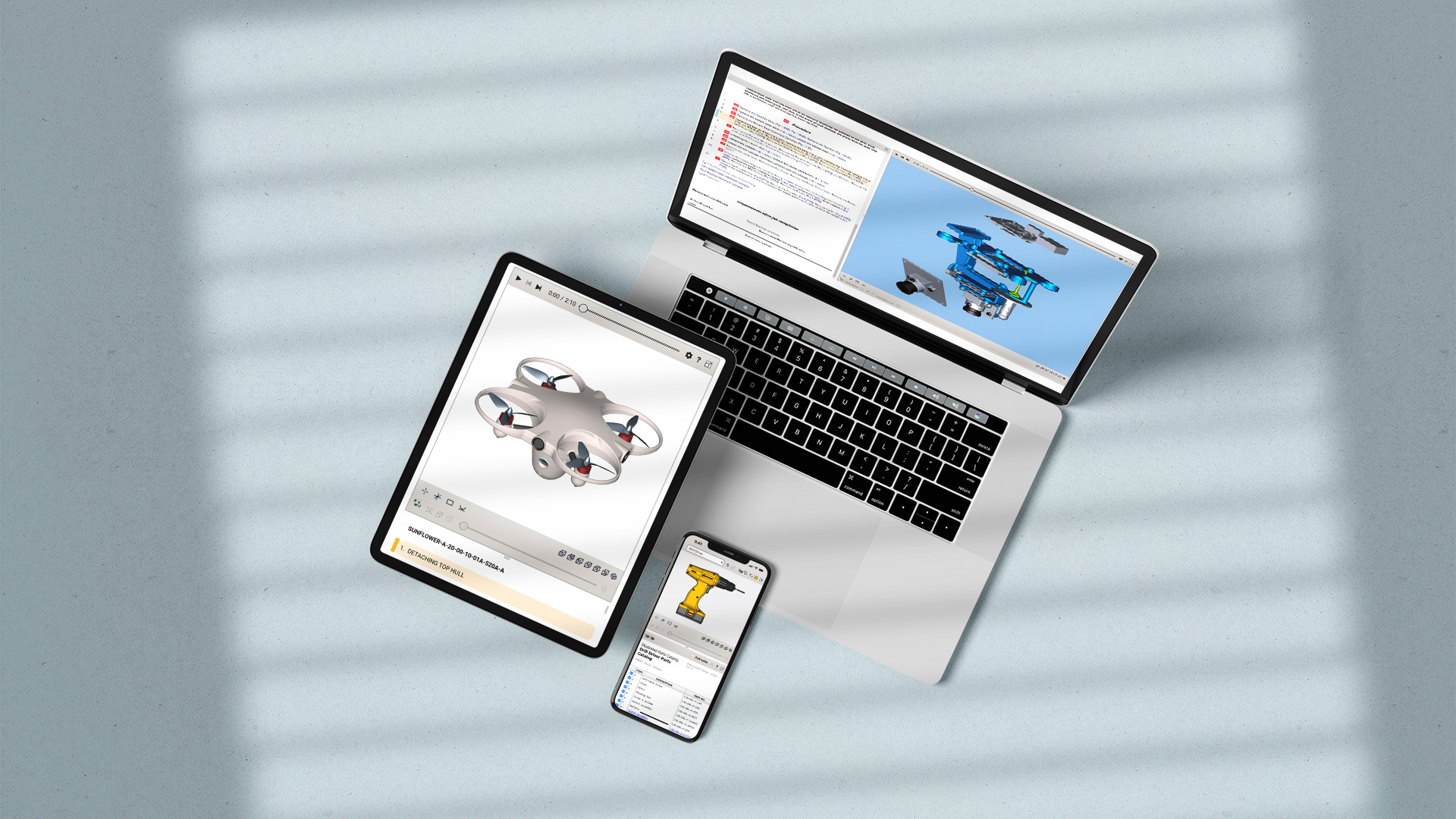 Author once — publish in
different formats
Use one source for creating interactive HTML5 documentation with animated 3D illustrations, traditional PDF publications with 2D illustrations, or content for Augmented Reality.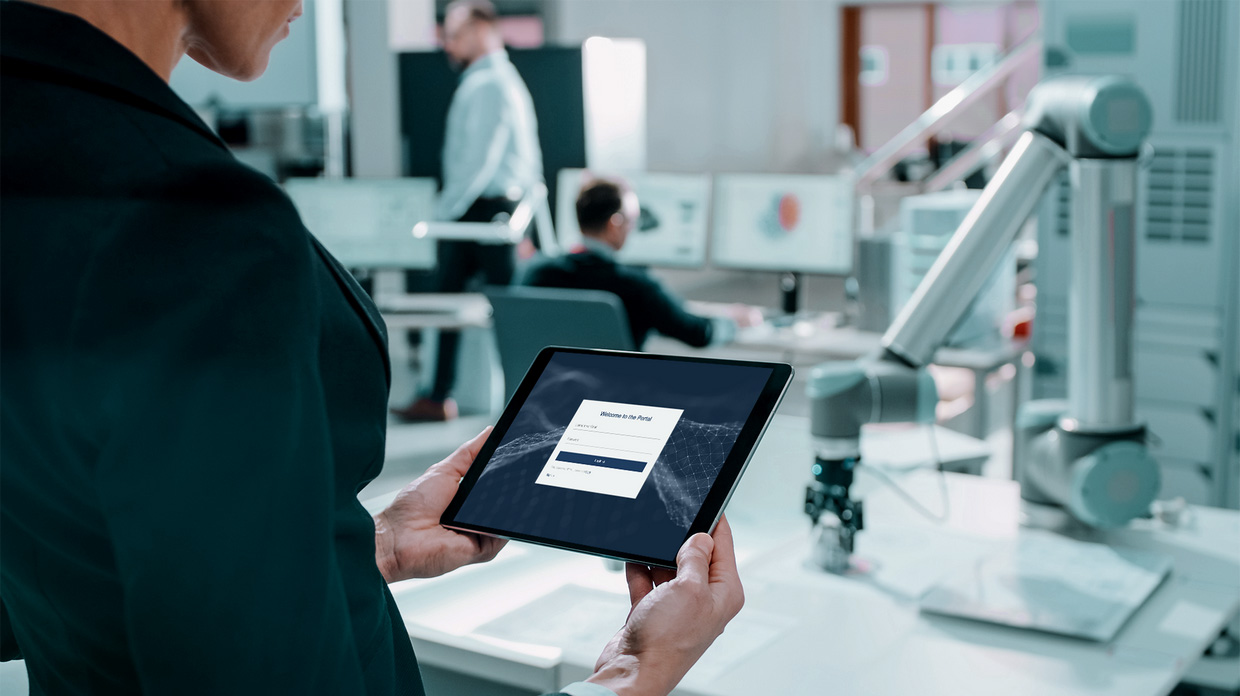 Integrate Cortona3D tools in your software and web environment
Utilize powerful APIs to integrate RapidAuthor with your PLM, CMS, and CSDB and display created content within your web or mobile applications.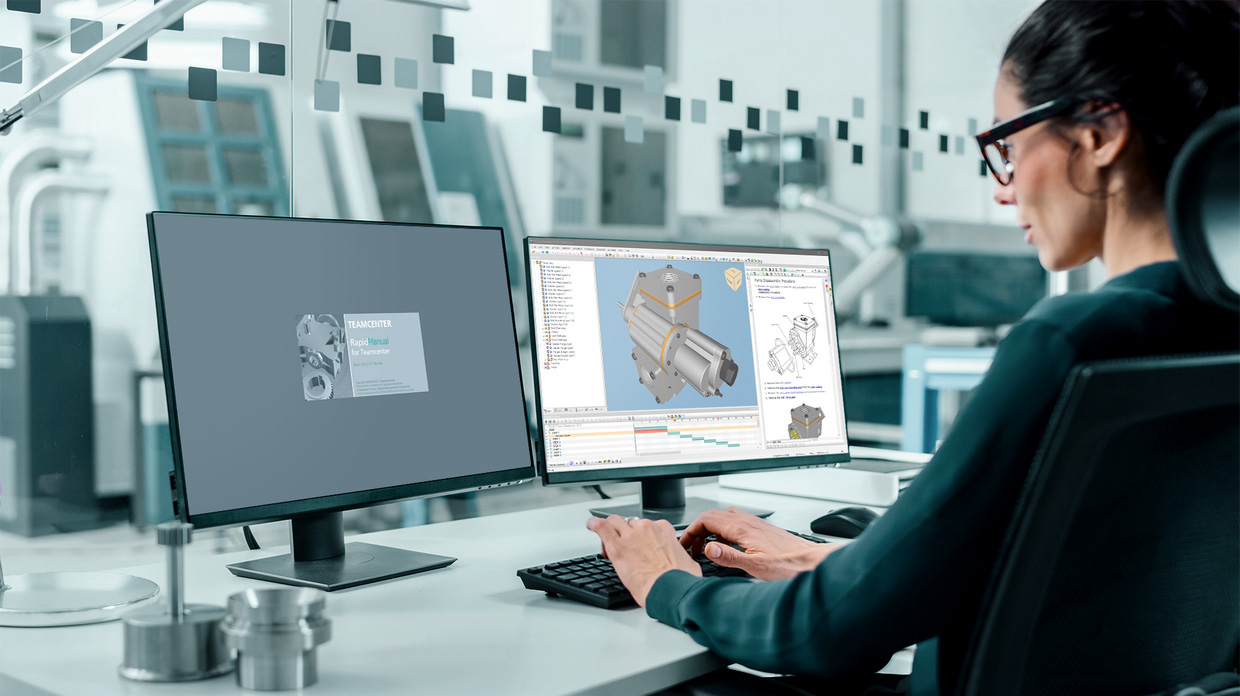 Use the advantages of PLM-driven processes
Automate documentation authoring and publishing thanks to RapidAuthor integration with Teamcenter portfolio of Siemens DISW.

Three times faster authoring, 60% cost savings
Automatically generate 2D illustrations, DPL tables, relevant text based on 3D models, and actions in a single application. Improve time-to-market schedules by delivering text, 3D, and 2D visual content that is authored directly from the engineering information.

Support for industry standards: S1000D, ATA, DITA
Use pre-configured templates compliant with S1000D, ATA 2200, and DITA. Attach an existing SGML/XML document that complies with S1000D, DITA, or ATA standard and generate a corresponding structure of the procedure
If the computer remains for some the main tool to take advantage of online casino sites , mobile technology has literally exploded in recent years. The developers have understood this new trend and have been able to adapt accordingly without impacting the quality of the games! If the concept of mobile casino appeared on the gaming market years ago, not all operators have yet been able to develop flawless interfaces. When you choose a gambling site, you must therefore take care to anticipate this aspect. You will therefore need to take care to find an establishment offering a platform perfectly adapted to small devices . We have on our side tested a large number of virtual gambling houses. With one of these establishments, you can't go wrong! Test them in one click: you won't believe your eyes. With all the offer that players find on the internet, it is not easy to make a choice when you don't know anything about it. To enlighten you, here are three criteria that will help you make your final choice. There are several commissions from which casinos can obtain licenses in order to be legal in the countries in which they operate. This information can always be found on the website of the online mobile casino https://aucasinoslist.com/casinos/fair-go-casino/. Most casinos offer welcome bonuses . This will indeed be one of their strengths in attracting new players. Some casinos offer promotions (Free spins, bonus on deposit) and tournaments regularly to their registrants while others are limited to a few bonuses. Choose a casino that is generous and that varies the types of bonuses. If you do win money, you want to be sure that you can collect your winnings quickly . The average processing time for withdrawal requests is 48 hours. Be sure that the payment method you select is known and secure. Like everything, the mobile casino has its strengths and weaknesses. In the table below, we have listed the various advantages and disadvantages of mobile gaming.

Effective reuse of existing CAD and PLM data
Import and merge native CAD and PLM data to generate and keep technical documentation synchronized with product design. Automatically update 3D geometry, metadata, generated 2D graphics, and procedures when engineering or PLM data change.

Easy to use and intuitive documentation
Interactive service documentation helps to better understand complex processes and products by providing an animated step-by-step guide. Rotate, zoom, explode, and drill down into 3D models, access documentation on any browser or from any mobile device.